:
July 2022
What a wonderful final day for our fantastic Year 6 children. The day started off with a rounders match with Base 4. After that the children got changed and had their water fight, what fun they had!
After this, they had lunch with their buddies and enjoyed some playtime with them, it is lovely to see what special relationships they have. We then had our final assembly where attendance awards were given out and we, as a whole school, said goodbye to the children. Then we enjoyed pizza and doughnuts while playing a quick game, and signed our shirts. Year 6- it has been a pleasure to have been your teacher for the past 2 years, you are all wonderful and I know that you will continue to shine at high school. Good luck and enjoy!
popular recent articlesAlso in the news
Coming events
Latest news
Vacancies
B Cador: Mon 08 Aug 11:55am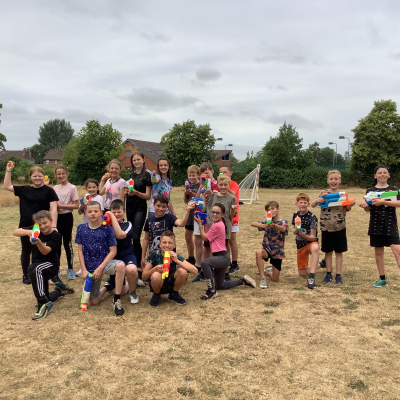 Y6 Leavers
: Wed 20 Jul 11:52am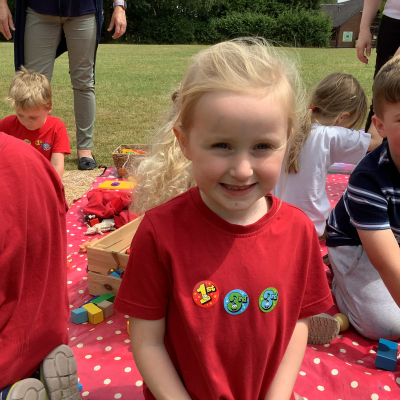 And an 11th thing to celebrate...
B Cador: Sun 17 Jul 3:53pm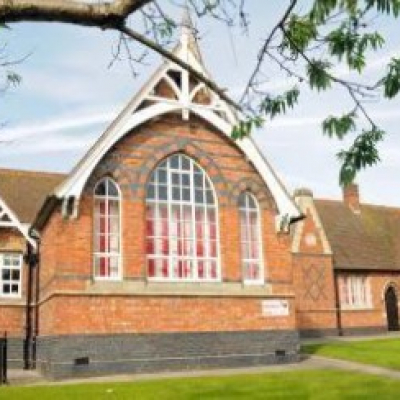 HT Newsletter July 22
B Cador: Sun 17 Jul 11:17am