Mrs Charlesworth:
September 2021
Base 5 it has been simply wonderful having your lovely faces back in the classroom, all refreshed and eager to learn. We have had a super first week back, filled with fun and obviously lots of learning! We have played maths games- you can see the tension on the children's faces; could they roll the digit they needed or would it lose the game for them? In our English we have begun our own version of the story and , rightly so, the children are very proud of the writing they have created.
We have also enjoyed developing our art sketch books, working with colour dand tone and texture. I have to say they are looking great. We made our front covers, making 3D versions of The Garbage King front cover. We also began our learning about the circulatory system and made our own 'blood' smoothies- this helped us to gain an understanding of what blood is made up of and what a blood type is. We also began our music unit, singing 'Livin' on a prayer' with real gusto! What a great start to the term everyone.
popular recent articlesAlso in the news
Coming events
Latest news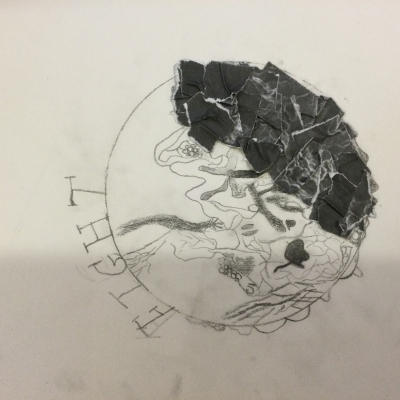 Base 5 Science and art
: Fri 17 Sep 7:30pm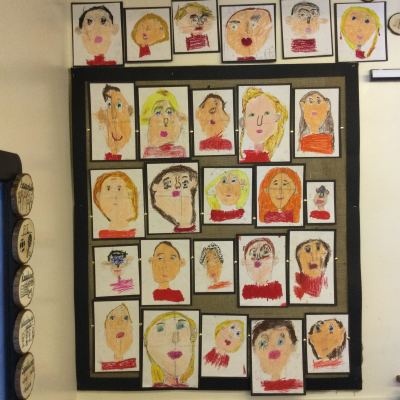 Base 2
: Fri 17 Sep 4:17pm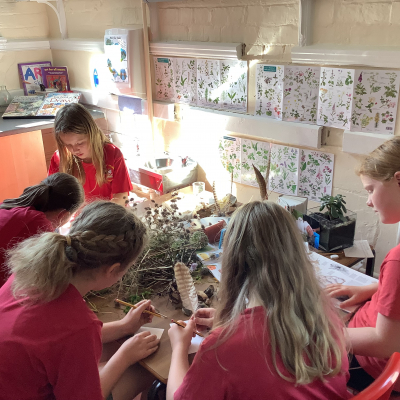 Base 5- Our first week back!
Mrs Charlesworth: Sat 11 Sep 11:53am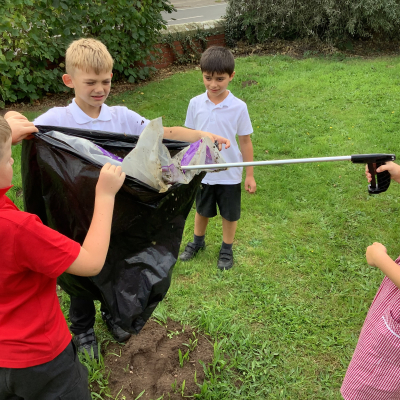 Base 3 - Looking after our world
Base 3: Fri 10 Sep 5:20pm