:
June 2021
What a lovely first week back to school, lots of smiles and sunshine!
In English this week we have been focusing on a section of our class story where the main character, Stephen, finds the most glorious beach and takes a dip; this hot weather is has made us all want to head for the seaside! The children have worked hard and focused on the use of commas when using fronted adverbials and when using relative clauses- the trick is to know where that main clause is. The writing the children have completed so far is excellent as always but does make me long for the sea!
In maths we have been working on problem solving with four operations, we found some key tricks which help us to understand these and have been working on applying them to the problems we have been set. We have also taken our arithmetic further by learning some new tips to help us complete calculations in our head or in a faster, accurate way.
In geography we have been looking at the topography of the UK, using maps, atlases and google earth — the children have found this very interesting and learnt the ways in which these different resources were helpful. Next week we will be using our own computing skills to create our own maps showing the geographical differences across the UK.
In science we investigated a range of questions that were created when we began our learning about electricity . The children wanted to know how to make bulbs brighter, what would happen when more bulbs were added to a circuit and if the length of wire that electricity flowed though had an impact in the brightness of a bulb.
In P.E we developed our cricket skill and I have to say that Base 4 were rather good at this- they definitely enjoyed it! We also continued to work on our Learning Journey books — developing our history, science and R.E pages.
As well as all this we took the time to really look closely at the new wild spaces that the children worked hard to plant. Using nets, pooters and magnifying pots we looked at spiders, bees and a wide range of other insets which had happily made these new wild spaces their home.
popular recent articlesAlso in the news
Coming events
Latest news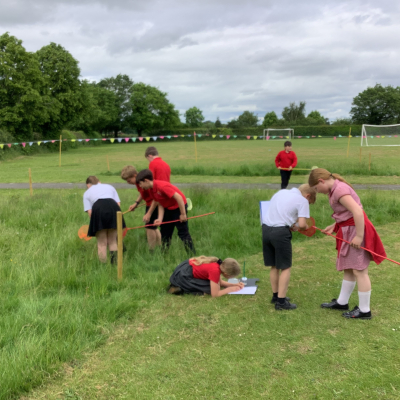 Base 4 News
: Sun 13 Jun 7:22pm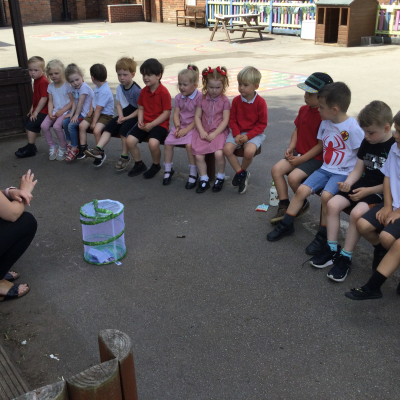 Little Wrens news
Mrs Turner: Fri 11 Jun 5:26pm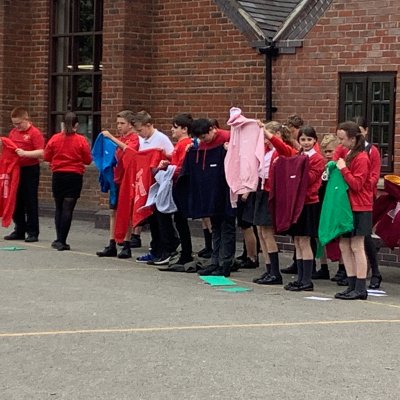 Base 5 news
Miss Phillips: Fri 28 May 3:53pm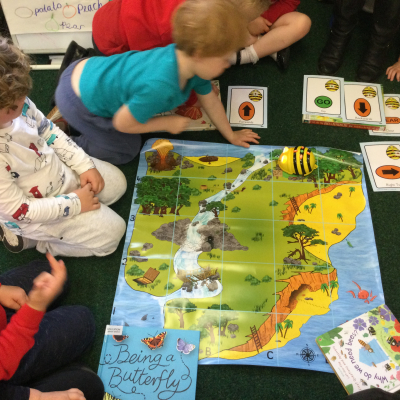 Little Wrens
Mrs Turner: Fri 28 May 2:15pm