B Cador:
January 2021
I'm closing what has been a very challenging week for all (parents and staff) with a very heartfelt thank you.
I start by saying thank you to the wonderful team at Wrenbury. They came into school on Tuesday, following the short notice, government announcement on Monday night, with the incredible 'we can do this' attitude that they have always brought to the team, determined to do what was needed for all our children and our families, no matter what. The remote learning continuity plan was in place but it still needed a huge amount of work to be up and running for Wednesday morning. The staff delivered — and I can't thank them enough.
I have to say a very big thank you to Sarah Goodwin (Maisie and Oliver), Mrs Rowlands, Mrs Wimpenny and Ed, Mrs Charlesworth and Mr Cador for volunteering to help me to deliver all the work packs and also to those parents (who live a distance away) for coming to school to collect their children's packs. Thanks, too, to Lesley Midwinter for supplying the work pack bags at short notice. What a team!
I also sincerely thank all our families who have understood the challenges we face and have offered support, thanks and encouragement. We have received so many lovely, positive comments and messages including:
'My heartfelt and continued appreciation for our ever-brilliant local school' and 'Well I had to write this note & say how much you are ALL appreciated & respected, you have worked all through this pandemic dealing with changes to guidelines & expectations that are not always realistic. You not only have to look after your own families but ours as well, whilst dealing with a daily pandemic & the risks associated. We wanted to say a HUGE THANK YOU' . Your messages have been very much appreciated and have given us all a real boost.
The country is in crisis with the alarming rates of infection. I urge you all to keep to the guidelines and support each other and our community in keeping safe. At school, we will continue to do our very best to support each and every one of our families. WE ALL MATTER. Take care and many thanks for your continued support, Bessa Cador
popular recent articlesAlso in the news
Coming events
Latest news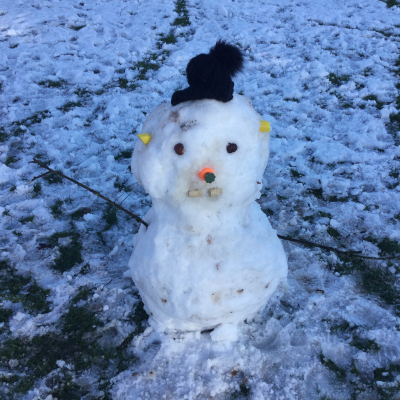 Fun in the snow!
Mrs Turner: Mon 25 Jan 2:10pm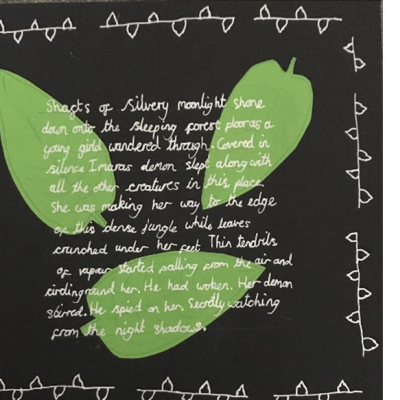 Base 4 Beautiful Work
Mrs Charlesworth: Mon 25 Jan 11:32am
CAN YOU HELP?
B Cador: Fri 15 Jan 2:32pm
What a week!
B Cador: Fri 08 Jan 9:22pm