Mrs Turner:
February 2021
This week in Little Wren we have been learning about Chinese New Year and Pancake Day. Today we have 'made' pancakes and then got to try them with different toppings. We have also done a dragon dance to music to celebrate Chinese New Year which starts today.
popular recent articlesAlso in the news
Coming events
Latest news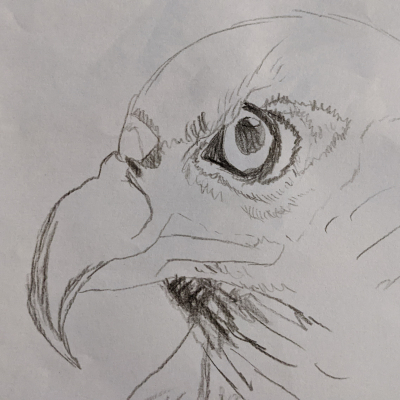 Something else to cheer you up!
B Cador: Thu 25 Feb 11:34am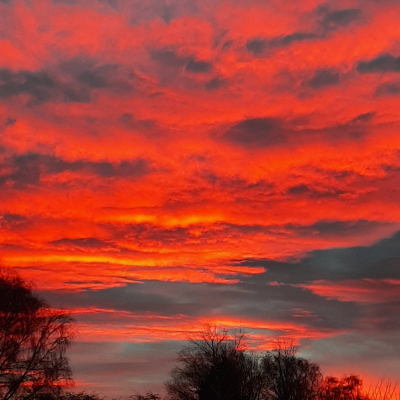 A beautiful start to the day!
B Cador: Thu 25 Feb 7:09am
Census 2021
Miss Phillips: Sun 21 Feb 5:33pm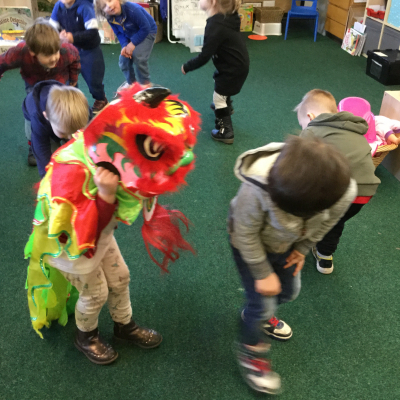 Pancakes and Chinese New Year
Mrs Turner: Fri 12 Feb 3:49pm