B Cador:
July 2019
A huge thank you to Laura Y4 and Charlie Y3 (and their mum!) for thinking about all the staff working hard in school on such a hot day and bringing us a surprise ice-cream treat.
You can imagine how delighted and grateful we all were!
Many thanks and happy holidays,
Bessa Cador
popular recent articlesAlso in the news
Coming events
Latest news
Ice-creams - thank you!!
B Cador: Wed 24 Jul 5:30pm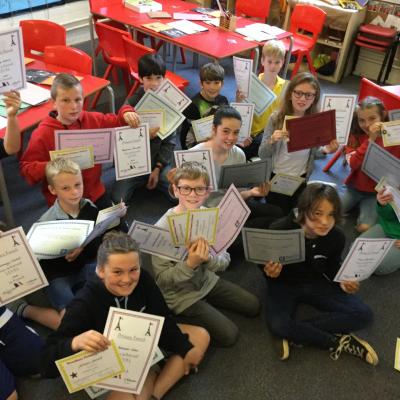 Goodbye Year 6
: Fri 19 Jul 5:08pm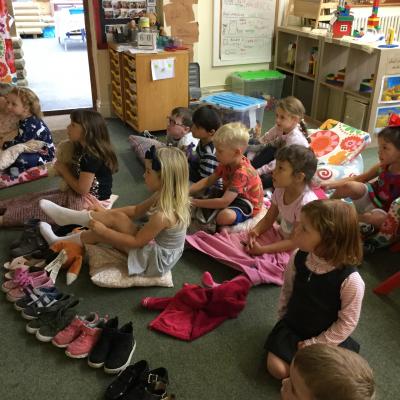 Our last week in Base 1
Mrs Holdsworth: Fri 19 Jul 5:08pm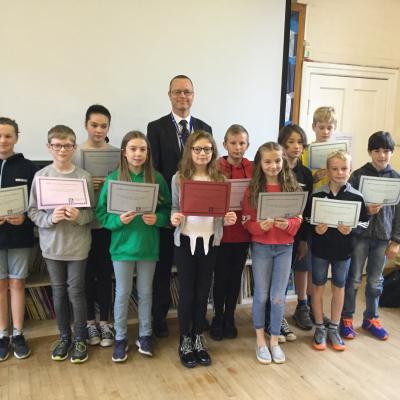 End of year celebrations
R Charlesworth: Fri 19 Jul 4:41pm