:
July 2019
Oh Year 6- what can I say? You have been wonderful- I feel so very lucky to have been your teacher, each end every one of you is so very special and you all have such wonderful talents. I know that you will all shine , you have all worked so hard to reach you goals. I look at you now and am so proud of how far you have come. Well done.
Your leavers' service was really touching- it is lovely to see how much you mean to each other , to your buddies and how much your families mean to you too, it really is something so very special. I hope you have a super summer and that you will pop back to let us know how you are getting on. Take care, have fun and work hard!
popular recent articlesAlso in the news
Coming events
Latest news
Ice-creams - thank you!!
B Cador: Wed 24 Jul 5:30pm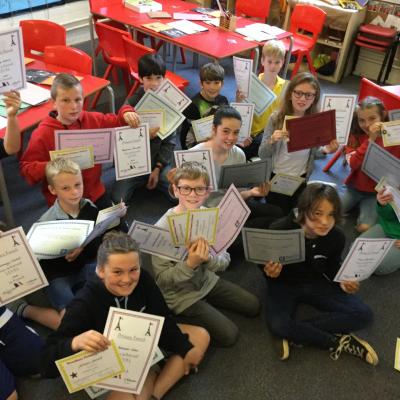 Goodbye Year 6
: Fri 19 Jul 5:08pm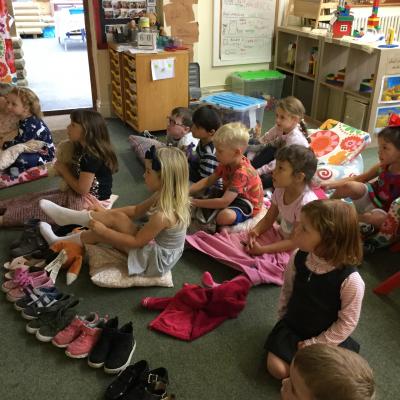 Our last week in Base 1
Mrs Holdsworth: Fri 19 Jul 5:08pm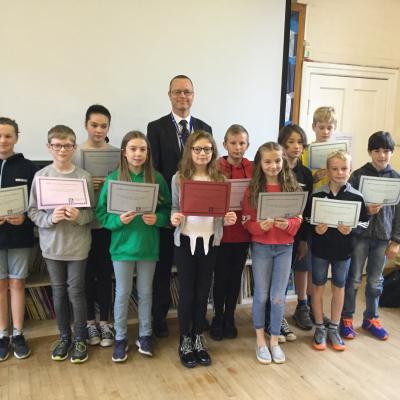 End of year celebrations
R Charlesworth: Fri 19 Jul 4:41pm