B Cador:
July 2020
Sarah (Goodwin) has continued to take in donations and sell them on to raise funds for school. Sarah's long-standing commitment and generosity of time over the past 4 months has meant a fantastic £2565 has so far been raised. Sarah — it is an incredible amount and we, at school and in FOWS, cannot thank you enough. Thanks, too, to those who have kindly donated items for selling or have purchased them.
The school recently received a very generous donation of £700 from Wrenbury Consolidated Charities. Again, we can't thank them enough for their support.
Finally, thank you on behalf of the staff for the lovely cards and email messages, gifts, cakes and treats at the end of term. They were very much appreciated. The cakes and treats have kept everyone going this week as we've worked to bring closure to the summer term in readiness fro September's reopening.
Many thanks for your continued support and we all look forward to seeing you all soon.
Bessa and the Wrenbury Team
popular recent articlesAlso in the news
Coming events
Latest news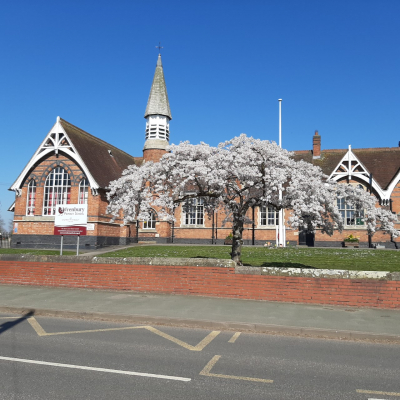 Everyone just keeps giving!
B Cador: Fri 24 Jul 5:41am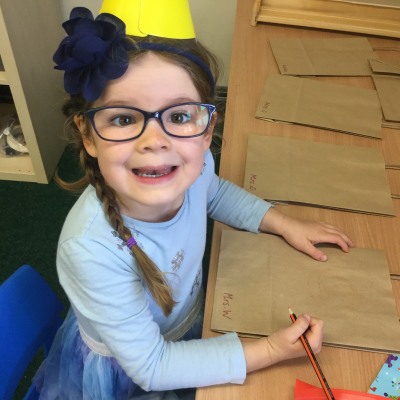 Shine in your own way...
S Agnew: Mon 20 Jul 7:50am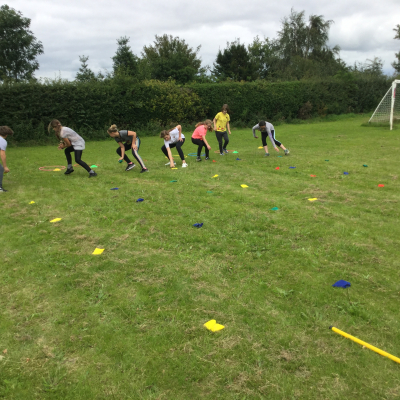 Goodbye year 6
Miss Phillips: Fri 17 Jul 12:17pm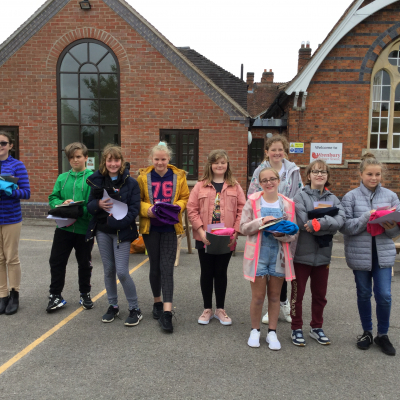 Year 6 Leavers Assembly
: Thu 16 Jul 6:51pm