R Charlesworth:
July 2019
What a super way to end the year- so many celebrations! We began by a presentation for Y6 by Mr Williamson from Brine Leas High School. The year 6 pupils have been working on a 'Gold Award' project and today was the day for awarding certificates; well done to those who received certificates and badges. Year 6 also received their French certificates after ALL passed their level one in French- what an achievement! This was followed by achieve awards and reading awards. We also celebrated our red and yellow teams who came joint first with their team points; well done. Then came the long awaited attendance finale — it was so close that it was almost anyone's but, as 4/5 classes had 100% this week it meant that the winners were...Base 5, by one week! Well done to everyone; you have made this year a very successful one. Have a wonderful summer.
popular recent articlesAlso in the news
Coming events
Latest news
Ice-creams - thank you!!
B Cador: Wed 24 Jul 5:30pm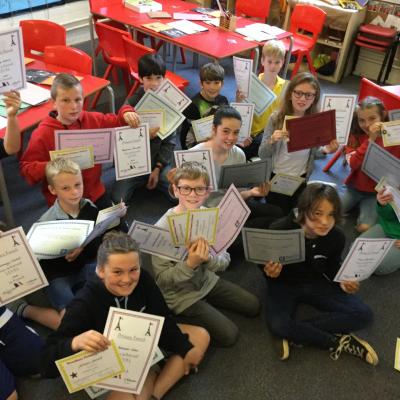 Goodbye Year 6
: Fri 19 Jul 5:08pm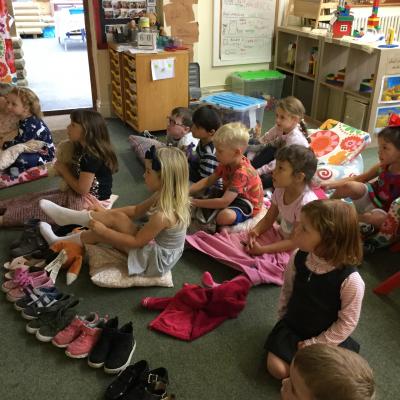 Our last week in Base 1
Mrs Holdsworth: Fri 19 Jul 5:08pm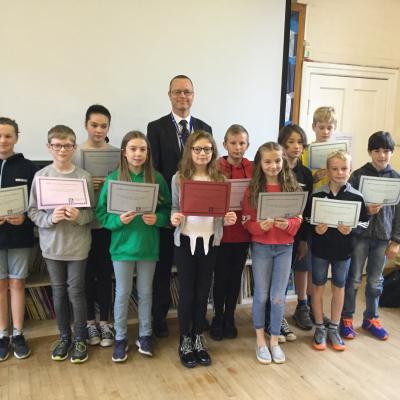 End of year celebrations
R Charlesworth: Fri 19 Jul 4:41pm