And an 11th thing to celebrate...
B Cador:
July 2022
Miss Phillips has just received notification that we have achieved Sports Mark Gold again this year! Another fantastic achievement for all at Wrenbury. Huge thanks to Miss Phillips and LSC for coordinating the PE; providing specialist coaching; enabling high rates of participation in our after school clubs; children achieving well and experiencing a wide range of sporting activities. Thanks, too, to parents and staff for your invaluable support.
popular recent articlesAlso in the news
Coming events
Latest news
Vacancies
B Cador: Mon 08 Aug 11:55am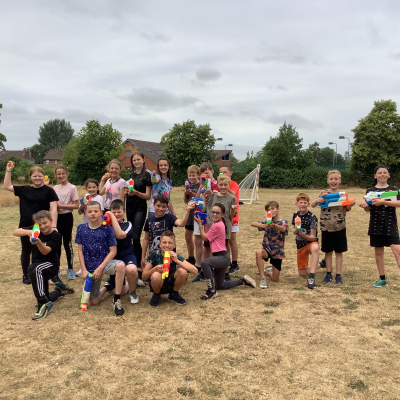 Y6 Leavers
: Wed 20 Jul 11:52am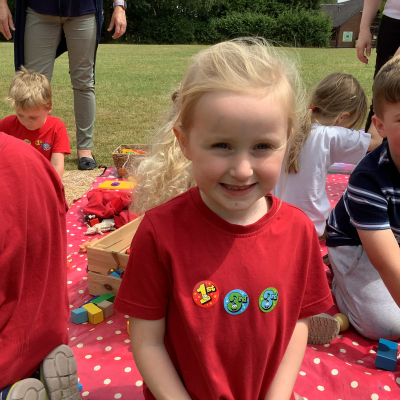 And an 11th thing to celebrate...
B Cador: Sun 17 Jul 3:53pm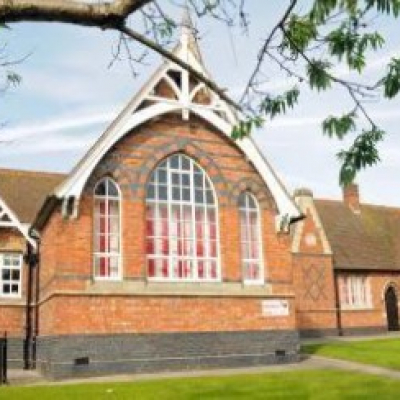 HT Newsletter July 22
B Cador: Sun 17 Jul 11:17am